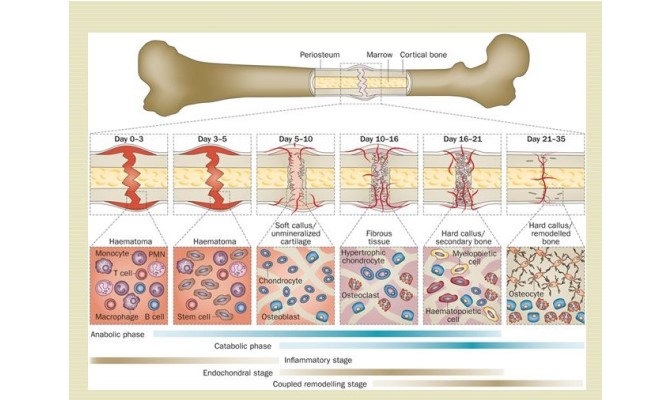 Objectives of the project:
The autograft needs to be replaced with a synthetic bone graft that may contain BMPs (bone morphogenic proteins), stem cells, and antibiotics to treat the large bone defect and prevent infection. Furthermore, the chemical properties should be like the native bone, and the graft needs to stable there at the implanted site for one year at least, besides being non-toxic, having good strength, and porous supporting bone tissue ingrowth.
To fulfill the above requirements, the following objectives are set.
Development of a novel biomimicking composite formulation for 3D printing of bone graft substitute

Devising a strategy to encapsulate the gentamycin antibiotic and evaluation its release profile

Collection of patient CT data and generation of CAD model of the defect site and 3D printing of bone graft with antibiotic-loaded composite

In vitro and in vivo evaluation of the generated bone graft substitute to evaluate the regeneration potential of the bone graft.
Timeline and Budget:
Year 1: 10 Lakhs
Year 2: 10 Lakhs
Year 3: 10 Lakhs

Proposer Name & Designation:
Dr. Falguni Pati, Associate Professor, Department of Biomedical Engineering

Z