IIT Hyderabad is one among the 2nd generation of IITs started by the Govt. of India. In the recent years the contribution of IIT Hyderabad to academic and industrial research is immensely recognized and respected.
Major operational costs of the institution are funded by Govt. of India. However, for aspirational growth the institute needs support from alumni and corporates to become a leader both nationally as well as globally.
IIT Hyderabad believes that our dreams cannot be fulfilled without generous support from our Alumni.
The best reason to give to IIT Hyderabad is not simply because you are an alumnus, but to be a part of the exciting journey in enabling the institution to be world class in its areas of operations. There are many more reasons to give to IIT Hyderabad.
No matter what you choose to support, your contribution will create a positive impact.
Some of the areas of engagement are as under and this is not an exhaustive list.
Provide opportunities to Faculty/Students
Your generous support can further enhance ones' intellectual ability, creativity, quality of research and scientific discoveries. It provides opportunities to faculty and students to nurture their innovative ideas and encourage lively exchange of ideas.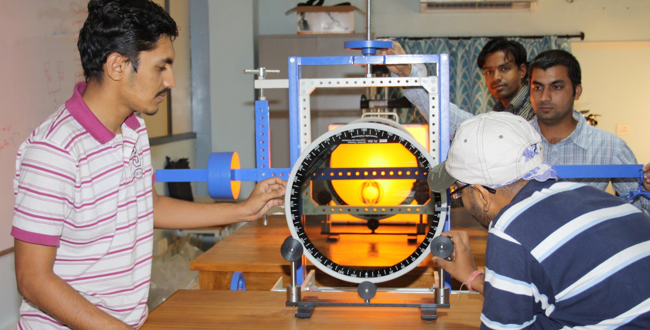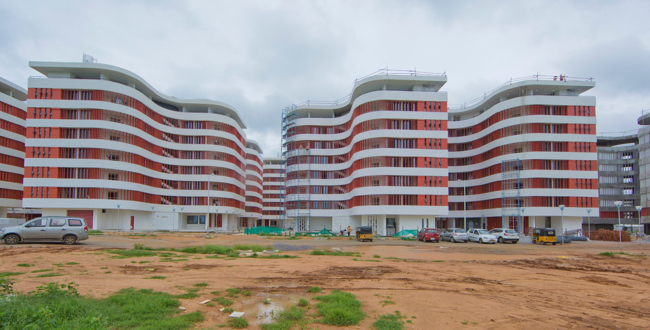 Setting up Infrastructure
Your financial support would be utilized to improve the facilities across the institute campus. It will help in promoting centers of excellences, setting up of Innovation Park for incubating new ideas, creating recreational and other amenities for the students etc.
Collaborations with Research Centers /Industries/Companies
Looking forward to strong collaborations, both academic and industrial, to help us grow stronger. Industry-R&D-Academia tie up on cutting edge technologies is the key for the growth of the country. Their funding support to many research projects will boost the entrepreneurship activity significantly.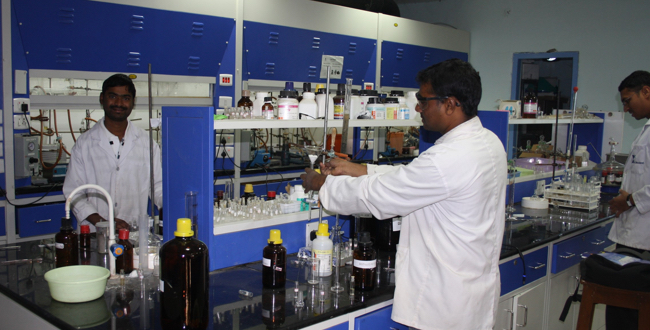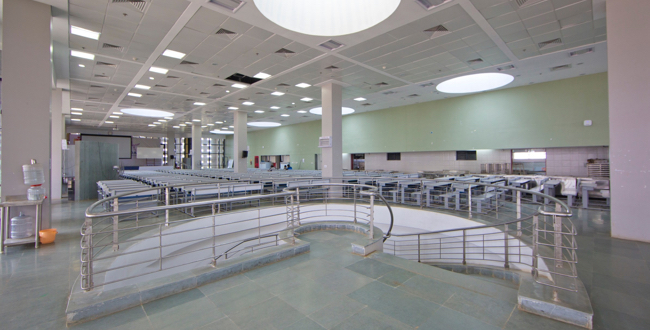 Tax deduction benefit
Section 80G of the Indian Income Tax Act allows you a tax deduction on donations made to IIT Hyderabad.
Naming Opportunities
To recognize the generosity of our donors, IIT Hyderabad offers naming opportunities. You can make a gift to honor individuals such as mentors or loved ones, or corporations or foundations.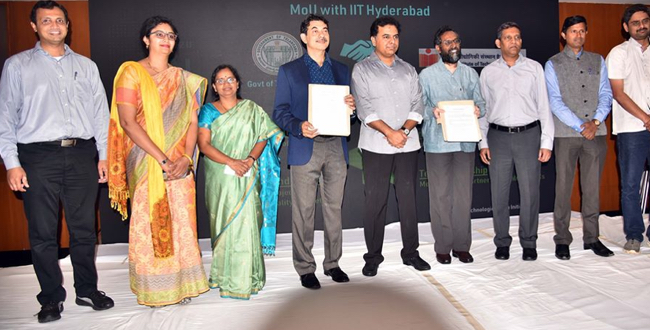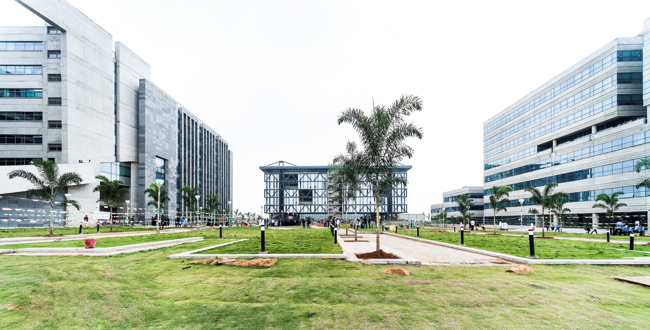 Recognition
Donor contributions will be acknowledged by the IIT Hyderabad community through internal publications and websites.
Join us in the growth journey.