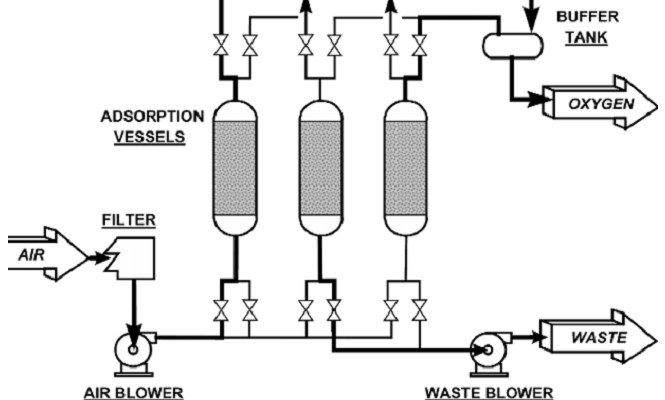 Objectives of the project:
Synthesis and development of porous polymers with organometallic complexes (e.g. cobalt porphyrin) which promotes facilitated transport of O2 species.

Investigation of gas adsorption characteristics of the developed polymers.




Fabrication of thin, defect-free membranes by spin coating/vacuum filtration techniques.

Investigation of gas permeation characteristics of the developed membrane.

Exploration of the feasibility of a small scale O2 concentrator.
Timeline and Budget:
Year 1: 12.72 Lakhs
Year 2: 6.72 Lakhs
Year 3: 12.2 Lakhs

Proposer Name & Designation:
Dr. Deepu J. Babu, Assistant Professor, Materials Science and Metallurgical Engineering
Dr. Venkata Rao Kotagiri, Assistant Professor, Chemistry

Z