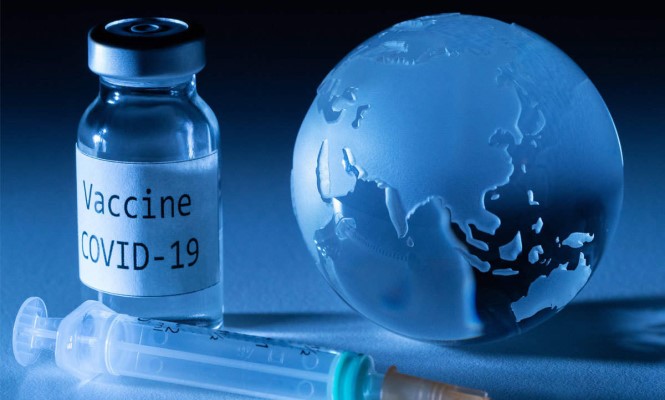 Objectives of the project:
The objective of this project is to
Plan for India - Set a target of vaccinating Indian citizens at different cities in India within a time frame, and understand what could be the optimal design of the vaccine supply chain starting from its production to final vaccine shot to a citizen considering the constraints on the raw material supplier, production capacity, inventory storage etc. with vaccines currently available in India.
Plan for India and abroad - Considering the additional target of providing help to global citizens outside India, how a supply chain can be designed to meet the global need with licenses of producing other vaccines also in India.
Handling Uncertainty in the model - Considering many of the parameters of the models uncertain, e.g. raw material cost, supply, how to design an agile supply chain which can act to such uncertain scenarios.
Timeline and Budget:
Year 1: 9 Lakhs
Year 2: 7 Lakhs
Year 3: 7 Lakhs

Proposer Name & Designation:
Dr. Kishalay Mitra, Professor & Head, Department of Chemical Engineering
Dr. Raja Banerjee, Professor, Department of Mechanical and Aerospace Engineering

Z