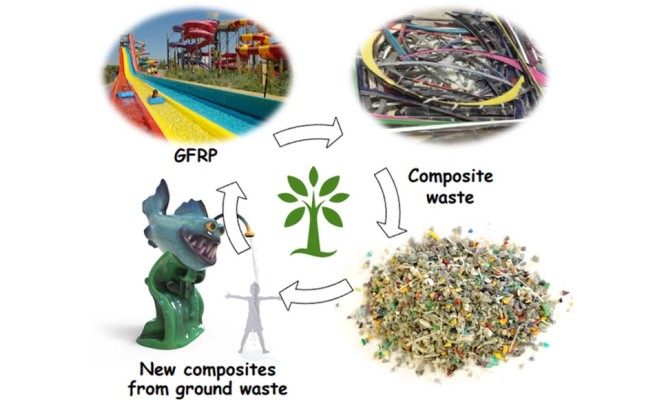 Objectives of the project: The proposed project aims to study the feasibility of recycling GFRP composites in infrastructure applications. The proposed research will involve:
Developing a method to characterize the residual strength and service life of the salvaged FRP material.

Developing the technique to allow the recycled material to act as reinforcement in concrete structures.

Developing guidelines for using the recycled material as internal reinforcement in RC members.
Timeline and Budget:
Year 1: 7 Lakhs
Year 2: 7 Lakhs
Year 3: 7 Lakhs

Proposer Name & Designation:
Dr. Anil Agarwal, Assistant Professor, Civil Engineering

Z