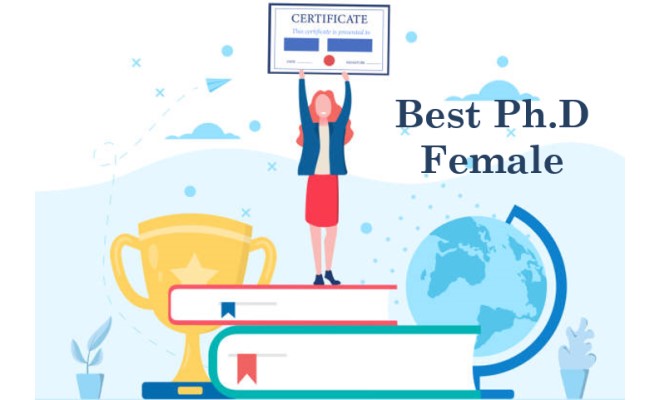 Target: ₹ 2,00,000 ($ 2600)
Raised: ₹ 0 ($ 0)
No. of Donors : 0
Completion Date: 30th June 2023
Description:
To recognize and encourage outstanding girl students based on their remarkable performance in the concerned course, IIT Hyderabad (IITH) has decided to give the Best Ph.D student (Female) award of Rs. 2 Lacs ($ 2,800) annually based on their performance in their academic period.

Selection Criteria:
The candidates should have completed the UG from IITH.

The performance will be reviewed for the significant attainment in the concerned course throughout the duration of the course.

A committee of eminent faculty from IITH will be formed who will evaluate the entries and determine the Best student (Female).

Benefits to the donor:

An opportunity to be associated with an eminent higher education institution and support girls to pursue their education.

Z