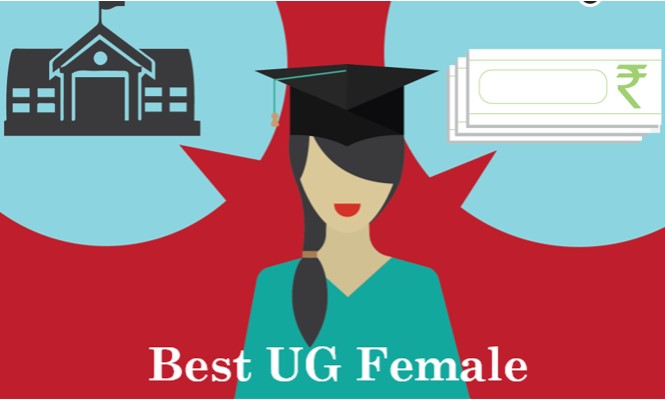 Target: ₹ 50,000 ($ 650)
Raised: ₹ 11,010 ($ 143.13)
No. of Donors : 4
Completion Date: 30th June 2023
Description:
To recognize and encourage outstanding girl student, IIT Hyderabad (IITH) has decided to give the Best UG student (Female) award of Rs. 50,000 ($ 700) annually based on their performance in their academic period.

Selection Criteria:
The award will be given after completion of 4th Year based on their overall academic performance.

The performance will be reviewed for the significant achievement in the concerned course throughout the duration of the course.

A committee formed by IITH will evaluate the eligible students and select the awardee as per the internal process.
Benefits to the donor:

An opportunity to be associated with an eminent higher education institution and support girls to pursue their education.

Z